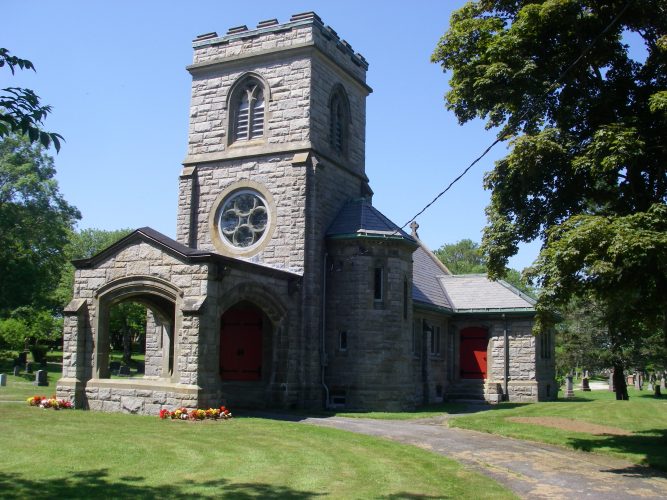 Incorporated in 1860
Yarmouth Mountain Cemetery Company is a registered non-profit organization dedicated to the burial of persons of all denominations. The cemetery is owned by its lot holders and is managed by a volunteer board of directors. We employ a superintendent, secretary-treasurer and 3 full-time grounds keepers. We are committed to provide excellent and compassionate service to our lot holders and strive to maintain and beautify the cemetery grounds.

In the 1800s, Yarmouth was a thriving seaport welcoming ships, sailors and passengers from all over the world. The town's economy was booming. With prosperity came the need to develop the business area, a main street. At that time, the dead were buried in what is now Frost Park and in a churchyard behind what is now the Izaak Walton Killam Library.